About me
Qualifications and experience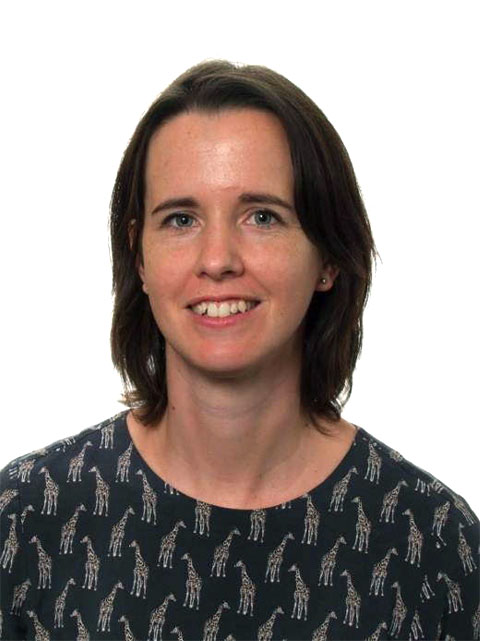 Jeanette Hodgman: English translator and interpreter
Masters Degree in Translation and Interpreting (Spanish) with Distinction, University of Westminster, London
Bachelor's Degree in Spanish (Linguistic & Language Studies) with First Class Honours from the University of Southampton
IoLET Level 7 Diploma in Translation (DipTrans)
Member of the Institute of Translation and Interpreting (ITI) (UK)
Member of the Chartered Institute of Linguists (CIOL) (UK)
Excellent spoken and written Spanish: Advanced Diploma in Spanish as a Foreign Language from the Institute of Cervantes, Madrid
I have been a freelance translator and interpreter since 2011, after working as an in-house financial translator at KPMG Auditores in Madrid and a proofreader at McLEHM Traductores, also in Madrid.
Get in touch?
As a translator and interpreter I specialise in the following:
Environmental legislation
Environmental impact analyses
Social corporate responsibility reports
Environmental technologies
Geographical Information Systems
Water and waste water treatment
Anything I've left off? Get in touch with any other environmental matters.